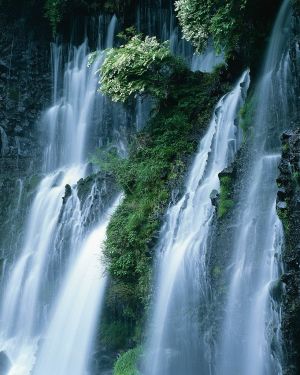 We are a freestanding organisation that seek to maintain good relations with other organisations and churches that share the same faith.
We build our work on the following:
Jesus is in the center, not as a metod, but as a living person. Jesus is our example in everything we do, and we get our inspiration from Him in regards to worldview and values. Jesus's death and resurrection is the foundation of the work we do. We believe that the gospel is a power for salvation and that foregiveness, deliverance, healing and restoration are gifts God gives by His mercy to humans through what Jesus did on the cross.
We believe that the Holy Spirit is our helper and that the gifts of the Spirit are active in everything we do.
The words and the promises that God gives in His word are a solid foundation for us to stand on. We believe that every human being can be guided by the word of God to receive help through His light and truth.
We believe that Jesus is the savior of the world and we believe that every person can be saved and live a life in fullness as a follower of Jesus.
We affirm by the apostolic confession of faith:
"We believe in God, the Father almighty, creator of heaven and earth. We believe in Jesus Christ, His only Son, our Lord. He was conceived by the power of the Holy Spirit and born of the Virgin Mary. He suffered under Pontius Pilate, was crucified, died and was buried. He descended to the death. On the third day He rose again. He ascended into heaven, and is seated at the right hand of the Father. He will come again and judge the living and the dead. We believe in the Holy Spirit, the holy universal Church, the communion of saints, the foregiveness of sins, the ressurrection of the body, and the life everlasting".